Liniar PVC-U window and door manufacturers can achieve the highest levels of quality and reliable long term performance in every finished product by following the latest fastener guidance from Rapierstar.
We have published three Recommended Fixings Manuals (RFMs) which provide detailed guidance on which fasteners to use in all aspects of Liniar window and door assembly, including its popular bi-fold doors. All three are available to download free of charge in the Info Point.
One comprehensive RFM provides fastener guidance for the manufacture of the majority of Liniar windows - casements, flush sashes, fully reversible and tilt and turns – plus French doors/windows and bay windows. Each different element of the window or door is covered in detail, from attaching hardware to Liniar outerframes to baypole fixing, with diagrams indicating the correct fastener to use in coated carbon steel and stainless steel, plus product codes for easy ordering.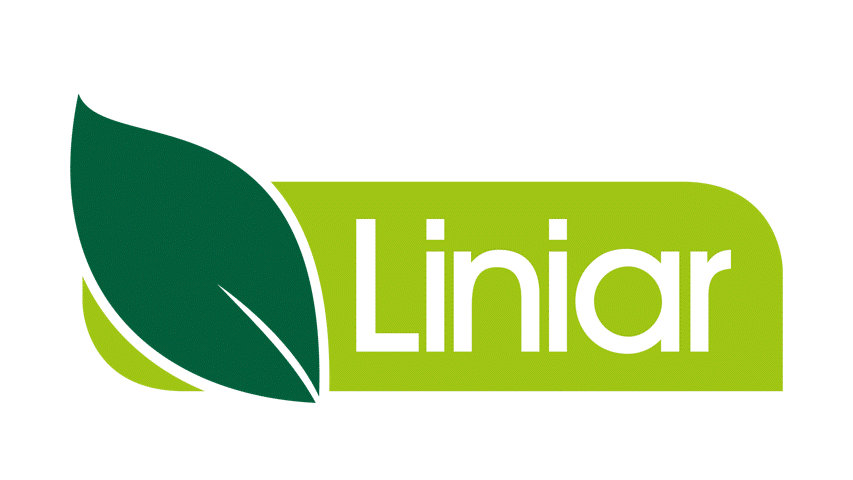 Two additional RFMs provide advice on fastener use for manufacturing Liniar bi-folding doors. These cover the standard Liniar bi-folding door and its Queen's Award-winning ModLok™ bi-fold system which offers a level of robustness and strength to meet the enhanced security requirements of PAS24.
Mark Calpin, Technical Consultant at Rapierstar said: "The Liniar brand has grown rapidly and it's no surprise that their PVC-U systems have become amongst the most widely used in the UK market. By ensuring the correct fasteners are used throughout Liniar window and door assembly, fabricators can get the best results every time with these technically innovative profiles – that's why our Recommended Fixings Manuals can play an important role, complementing the industry leading technical support Liniar already provides."
In addition to the Recommended Fixings Manuals (RFMs), we offer a comprehensive range of resources including technical datasheets for all products, information on testing and other documentation. Bespoke practical assistance can be provided too, such as signage and labelling for workstations along the fabrication line to reduce the risk of the wrong fasteners being used in error.
Rapierstar's technical consultants are also available to carry out Fastener Health Checks in window and door factories. These assess where opportunities lie for more efficient and safer working, and they often enable manufacturers to rationalise fastener use to potentially save money and reduce stockholding.
Discover the Liniar range at www.liniar.co.uk.