No Pre-drill or countersink needed
Superior holding power
50% Less drive-in torque required
Exceptional corrosion resistance
StarDeck Decking Screws - Extreme Performance
The award winning rapierstar StarDeck exterior decking screws offer many benefits over traditional countersunk wood screws, at a fraction of the cost of stainless steel options. A double countersunk head with underside ribs coupled with patented StarForm cutting thread, lowers drive-in torque and reduces splits in natural wood - without pre-drilling.
Precision Stardrive T20 recess gives optimum drive efficiency, improving grip and extending bit life. With StarCoat green corrosion resistant coating and sizes from 50mm to 100mm long, the StarDeck fastener excels in the toughest environments.
---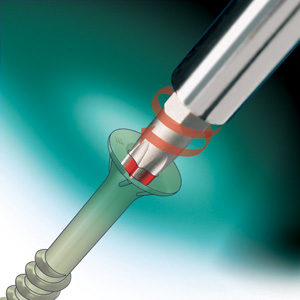 Safe
The precision Stardrive recess improves grip when using power tools and drives into even the hardest wood, without mechanical damage.
No Splitting
The unique StarForm thread lowers torque and reduces wood splitting.
Long Life Without Staining
High performance organic top coating extends corrosion resistance in treated timber and the toughest environments.
Ribbed countersunk bugle head ensures a flush finish.
Quick Start
Sharp point for quick start, rapidly penetrating into all wood types, including hardwood, treated softwood or wood composites.
---
Practical Container
User friendly, waterproof tub with clear product information - Free Stardrive T20 bit included.
---
For more detail and technical information go to StarDeck Product Detail or Contact us direct.